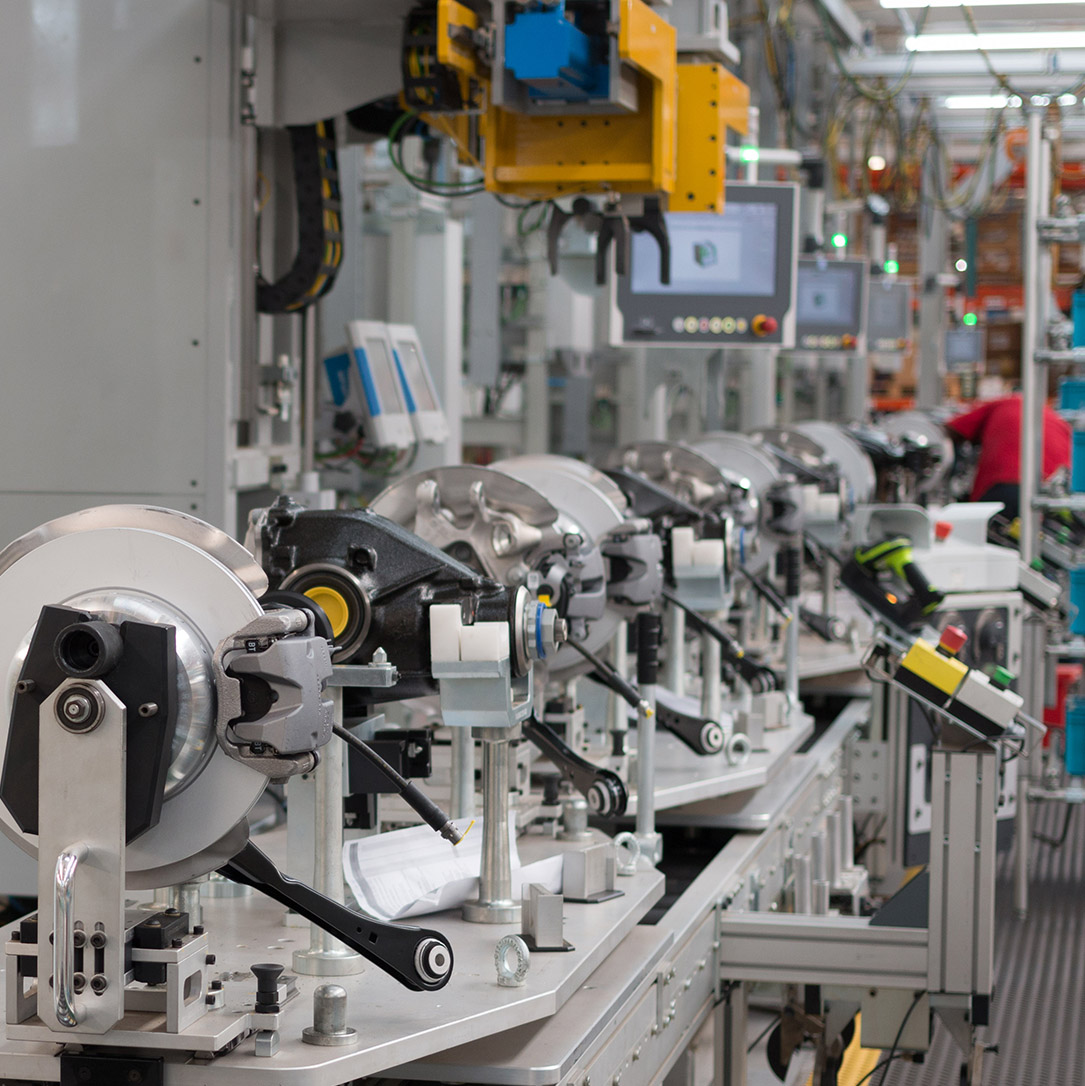 Powertrain
Jendamark hat sich spezialisiert auf Montageprozesse im Bereich Powertrain. Von manuellen, bis hin zu vollautomatisierten Prozessen ist alles möglich.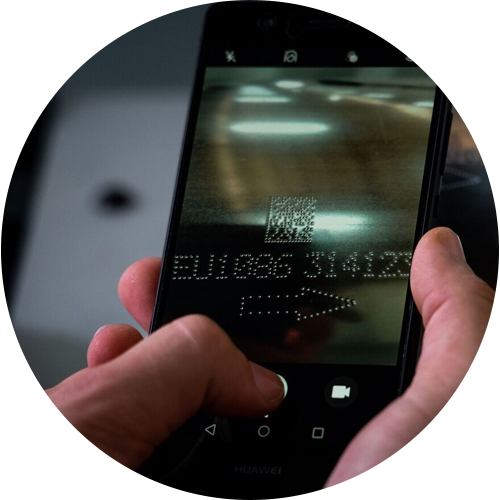 Industrie 4.0
Jendamark hat eine klare Vision für Industrie 4.0 um Kunden in die Zukunft der Automobilproduktion zu begleiten.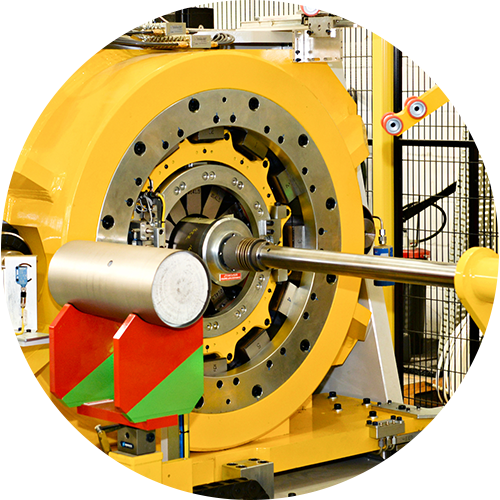 Katalysatorenfertigung
Jendamark's standartisierte Canninganlagen können problemlos zu manuellen, halbautomatischen oder vollautomatischen Anlagen verknüpft werden.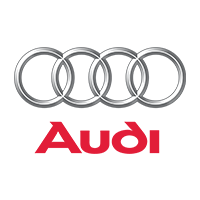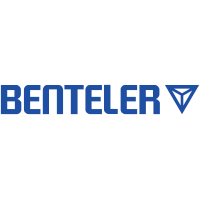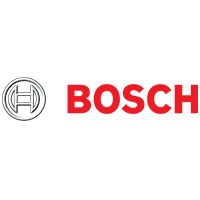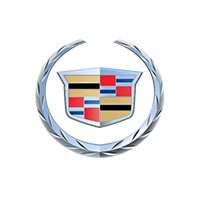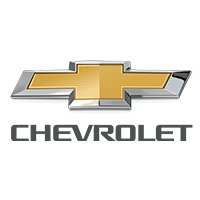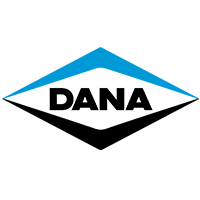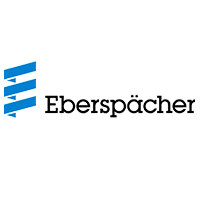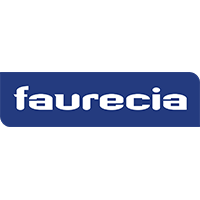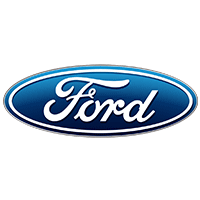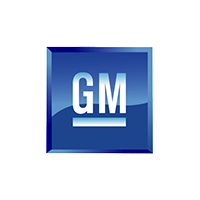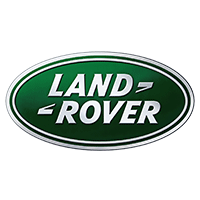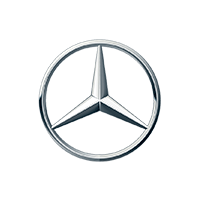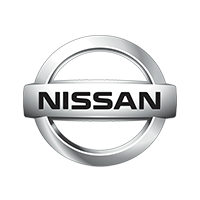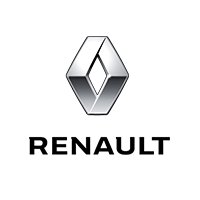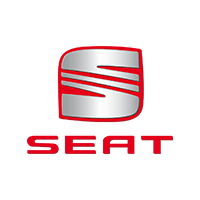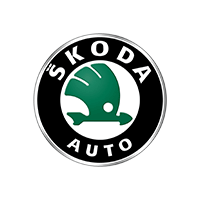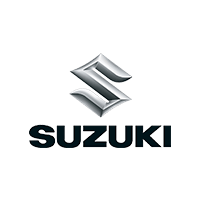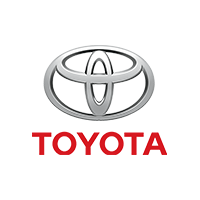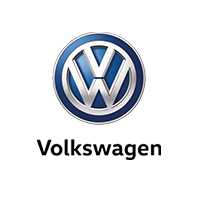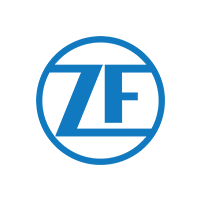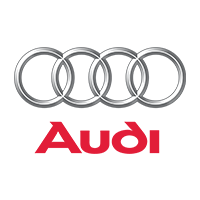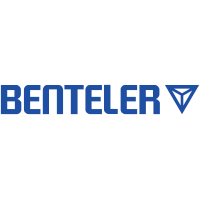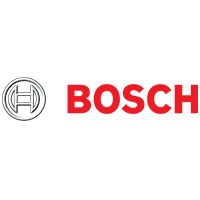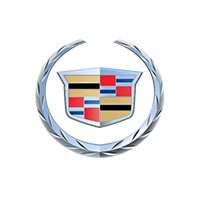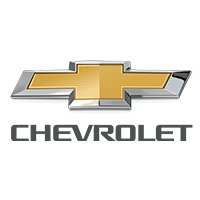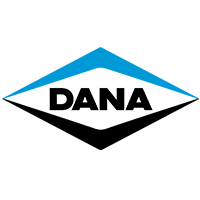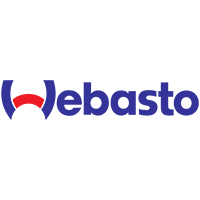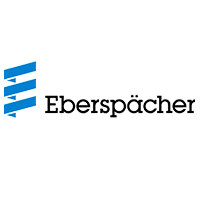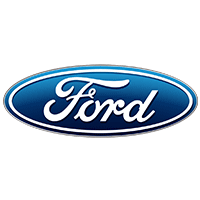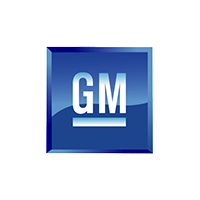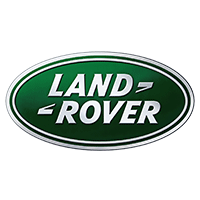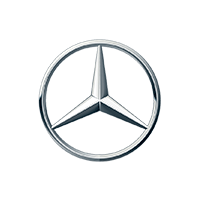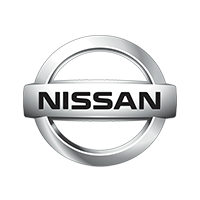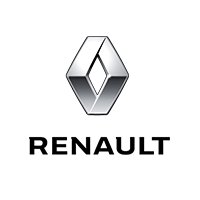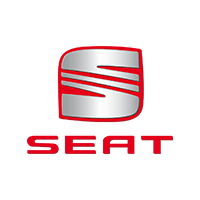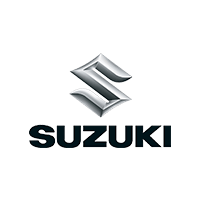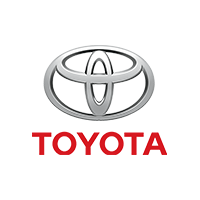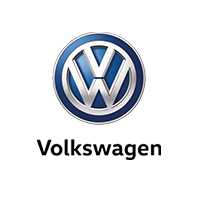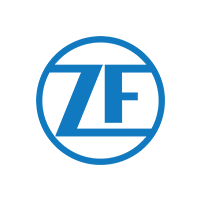 Jendamark als Arbeitgeber
Eine Anstellung bei Jendamark eröffnet Ihnen weltweite Karrierechancen.
Wenn Sie interessiert sind in Ingenieurwissenschaften, Programmierung, Konstruktion, Entwicklung freuen wir uns darauf Sie in unserem internationalen Unternehmen willkommen zu heißen.
Aus- / Weiterbildung
Jendamark bietet offizielle KUKA Roboterschulungen in Pretoria, Südafrika an. Die Seminare sind modular aufgebaut und ermöglichen eine schrittweise Qualifizierung auf Basis zertifizierter Qualitätsstandards. Bei Jendamark verfügen alle Ausbilder über eine praktische Ausbildung sowie langjährige Erfahrung und sind in der Unterrichtsmethodik ausgebildet.
Jendamark's virtual reality room allows designers and customers to explore the possibilities of a new production line in three-dimensional reality via an interactive, computergenerated experience. The introduction of virtual reality (VR) has had tangible, real world...
read more
Die neuesten Updates aus unseren Social-Media-Kanälen